Writer

Web Designer

Graphic Designer

Blogger
For more current and upcoming releases check my novel catalog
Knihy
I read at least 52 books every year, despite my time commitment. It's a habit I developed when I took the fifty-two-book challenge one year,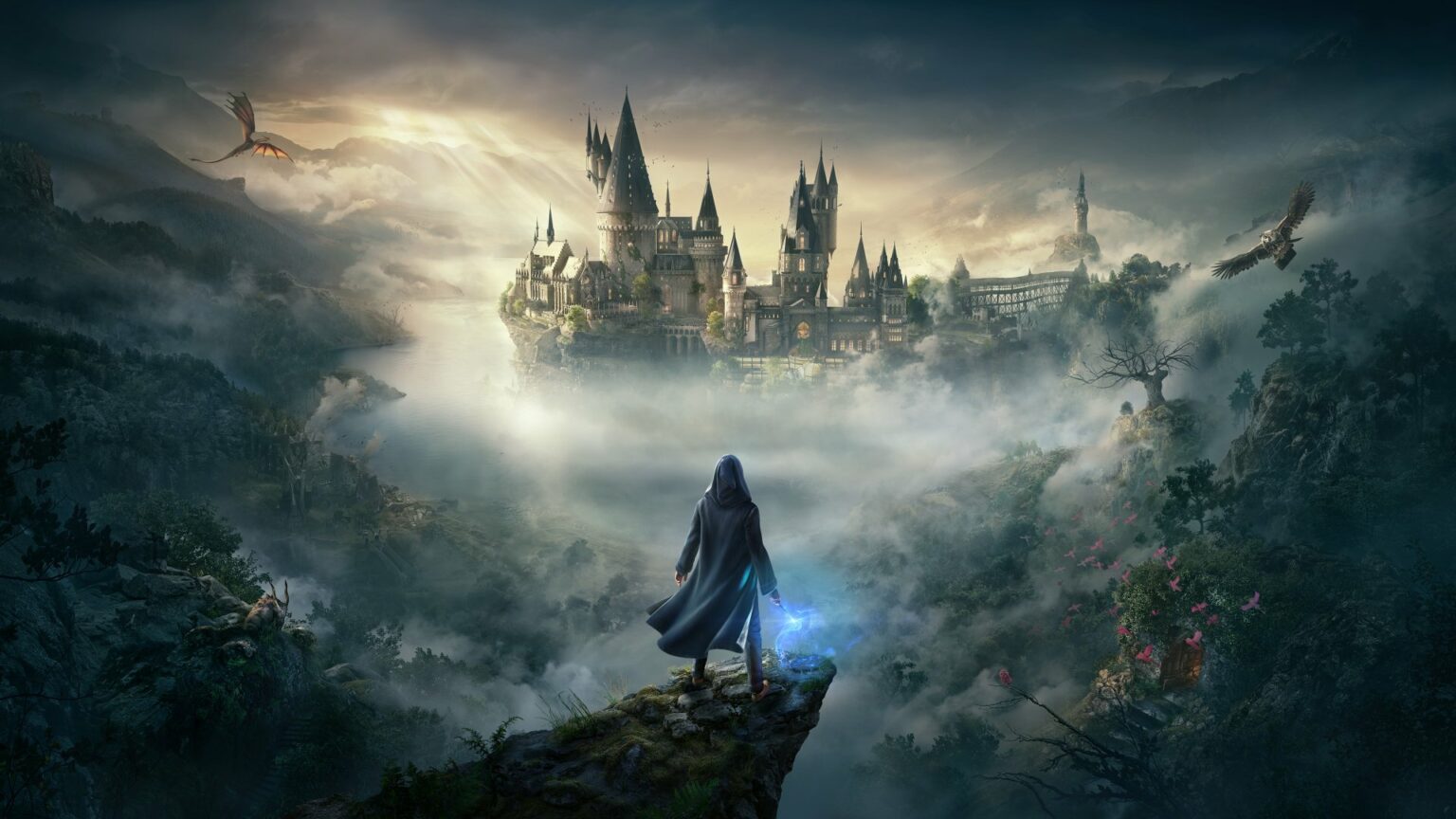 Gaming
Hogwarts Legacy, if you haven't heard about this game in the last few weeks, you probably don't have internet. The first question that presents itself
Web Design is an art form as well
Your online identity is important, and website is my canvas. Take a look at my previous work.
Branding, Logos, Brochures, Posters
A collection of various work I have collected over the time.