A contact you don't want to experience
A weekend of fun changes into a life-threatening experience.
Oliver attends a festival in Prague. Everything is going great until he gets involved in a fight and ends up in the hospital. From then on, the circumstances gain speed. Oliver wakes up in a locked, white room. He doesn't know where he is, how he got there, or what will happen to him. Except for the fact that he has to find answers to all the questions flowing through his head, he also has to find out what happened to the girl who could have been involved in all of this just because of him. He has to do all of this before he loses the rest of his common sense. Is it possible, or is it already too late?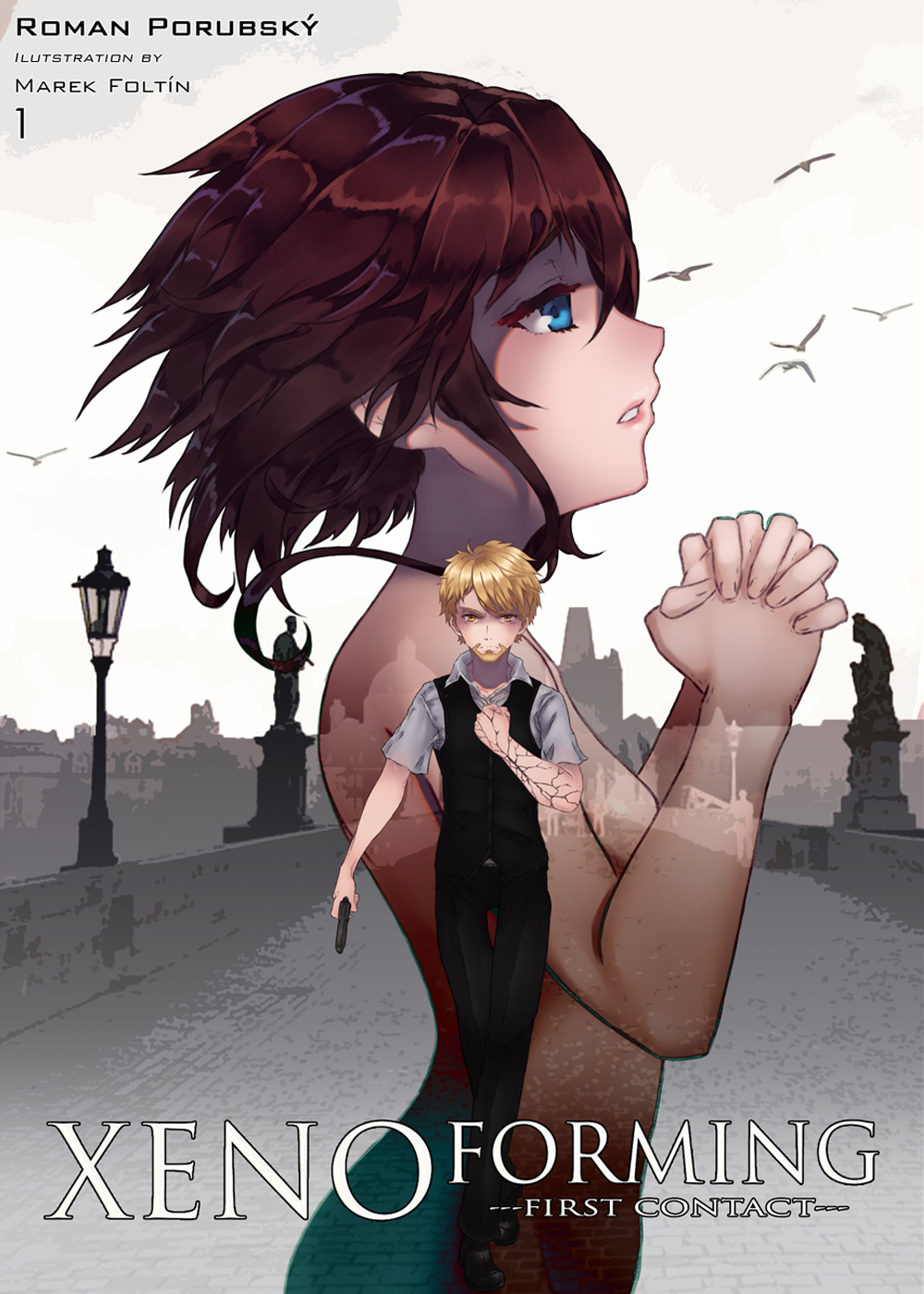 There is a lot to be told, so I am not going to be brief.
This blog bears my name, which means it should be about me. In a way, it definitely is. I decided to start this blog to simply express myself. Unfiltered, most likely also unedited, pure me.
Although in a way, it's not only about me. It's also about my grandmother. But let's start at the beginning.
After the successful launch of my new website, version 3.0, it's time for an update.We have a few things coming up in the next few
For more current and upcoming releases check my novel catalog